Description
Alluskin hydrating toner (also known as AHT) is a light-weight watery toner formulated without alcohol to rebalance skin hydration after cleansing. Despite its watery consistency, it is able to deliver hydration deep into the skin, supply nutrients and energy to give immediate sensation of freshness.
---
Gentle on dry and sensitive skin
Suitable for all skin types
Pregnancy and lactating safe
---
KKM NOT: NOT200607303K
Recycle campaign: Collect 10 alluskin bottles, send back to us and get 15% discount!
How AHT can help you?
Key functions
Hydrating
Soothing
Freshness
How it can actually help you?
Gives immediate sensation of freshness

Delivers hydration deep into your skin while balancing oil production

Soothes your irritated or sensitize skin

Minimises pores appearance

Ingredients
| Key ingredients | Functions |
| --- | --- |
| Allantoin | Byproduct of uric acid oxidation that offers potent healing & soothing properties. |
| Castor Oil | A vegetable-derived oil emollient that is rich in omega-6 fatty acids and Vitamin E that has various benefits for skin. |
| Witch Hazel | Also known as hamamelis virginiana that offers anti-oxidant and anti-inflammatory properties to help people with acne. |
| Rosa Damascena | Known as rosa damask or Rose of Castile that is rich in polyphenols. It offers anti-oxidant properties to the skin and able to fight bacteria that causes acne. |
Full ingredients:
Aqua, Hamamelis Virginiana (Witch Hazel) Extract, Propylene Glycol, Glycerin, Rosa Damascena Flower Water, PEG-40 Hydrogenated Castor Oil, Allantoin, Phenoxyethanol, Ethylexylglycerin, Fragrance (0.1% - made from real rose petals), Cl 16035, Cl 15985
How to use?
Directions:
- STEP 1: Use AHT everytime after cleansing
- STEP 2: Spray 2-3 times directly onto your hand, onto your face, or onto cotton pad
- STEP 3: Leave it dry or dab dab all over your face gently
Pro Tips: Spray when needed especially when you are feeling low or sleepy. The premium hydrosol scent will calm your mood.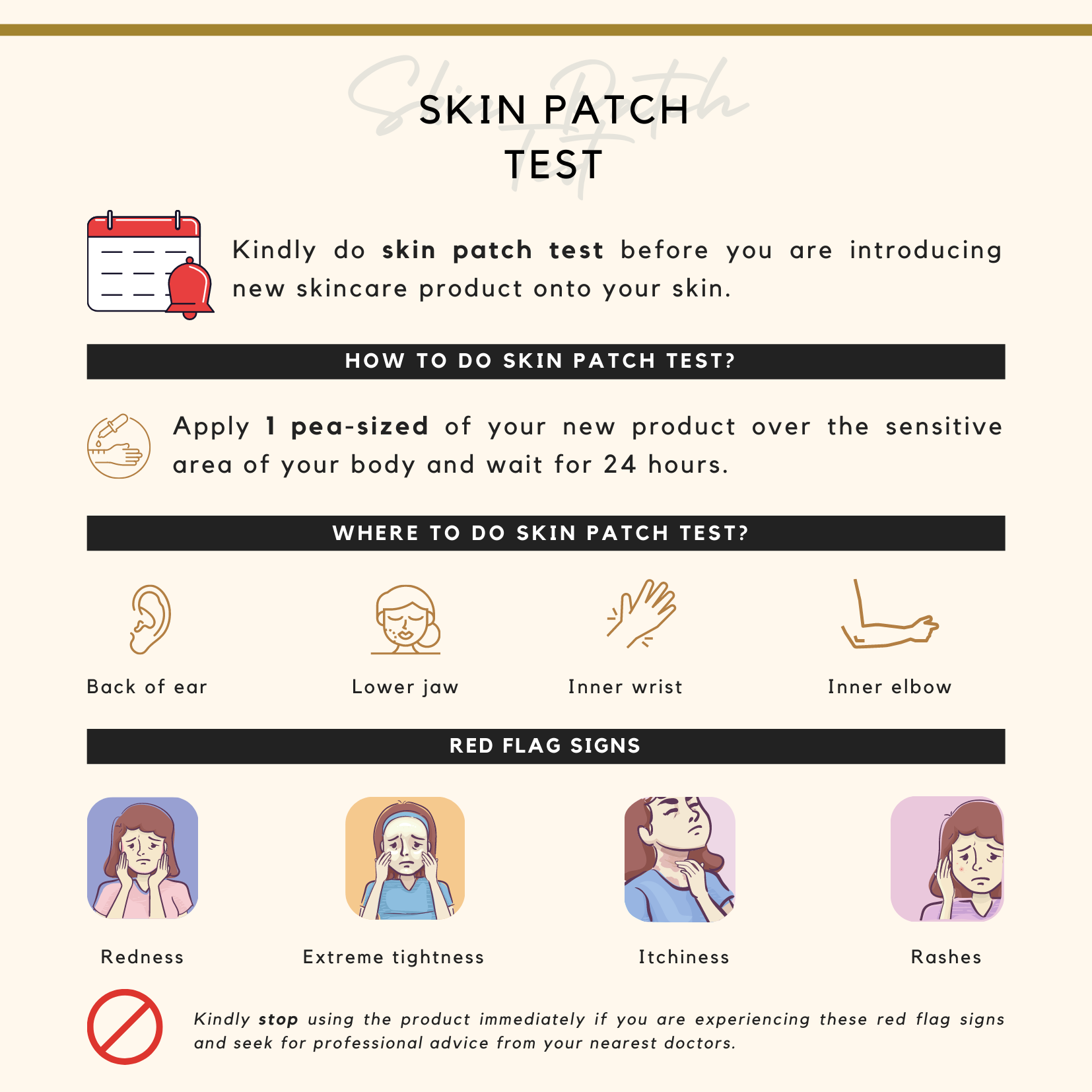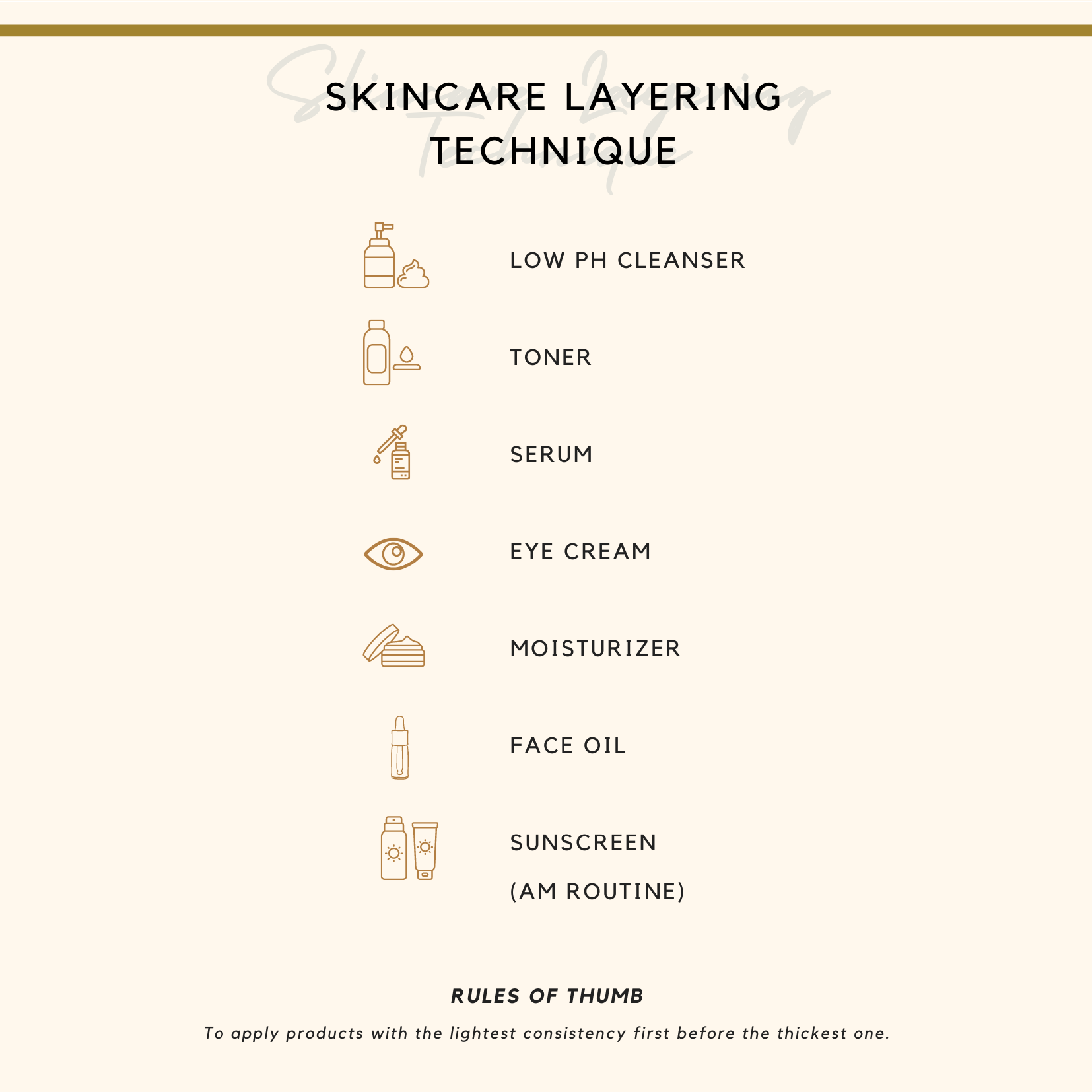 Reviews
Leave us a review and get 10% discount for your next purchase!