Description
This alluskin purifying cleanser (also known as APC) is generally a serum-like cleanser. It lathers like soap but with no harsh irritants thus making it gentle for dry and sensitive skin. Packed with 5% glycolic acid, witch hazel, and allantoin to make it perfect for acne prone and problematic skin.
---
Gentle on dry and sensitive skin
Suitable for all skin types
Pregnancy and lactating safe
---
KKM NOT: NOT200700493K
Recycle campaign: Collect 10 alluskin bottles, send back to us and get 15% discount!
How APC can help you?
Key functions
Brightening
Soothing
Anti-aging
Pore Care
How it can actually help you?
Helps to get rid of active acne
Helps to get rid of tiny bumps, whiteheads, and blackheads

Gently exfoliates your skin to restore clarity and improve uneven textures for smoother skin
Fades your dark acne scars
Regulates your sebum production while maintaining skin hydration
Soothes your irritated or sensitize skin
Ingredients
| Key ingredients | Functions |
| --- | --- |
| Allantoin | Byproduct of uric acid oxidation that offers potent healing & soothing properties. |
| 5% Glycolic Acid | Smallest Alpha Hydroxy Acid (AHA), derived from sugarcane that helps to remove dead skin cells, improve skin texture, and brighten up skin. |
| Witch Hazel | Also known as hamamelis virginiana that offers anti-oxidant and anti-inflammatory properties to help people with acne. |
Full ingredients:
Aqua, Sodium Laureth Sulfate (SLES), Cocamide-DEA, Tea-lauryl Sulfate, Glycerin, Hamamelis Virginiana (Witch Hazel) Extract, Sodium PCA, Glycolic Acid, Allantoin, Tetrasodium EDTA, Methylchloroisothiazolinone, Methylisothiazolinone, Cl 19140, Cl 15985
How to use
Directions:
- STEP 1: Dampen your hands with clean water
- STEP 2: Use 1 pump of APC
- STEP 3: Gently massage onto your face for 30-60 seconds and wash with water
Pro Tips: Use once a day for 1 - 2 weeks. Once your skin feels great, you may use 2 times a day.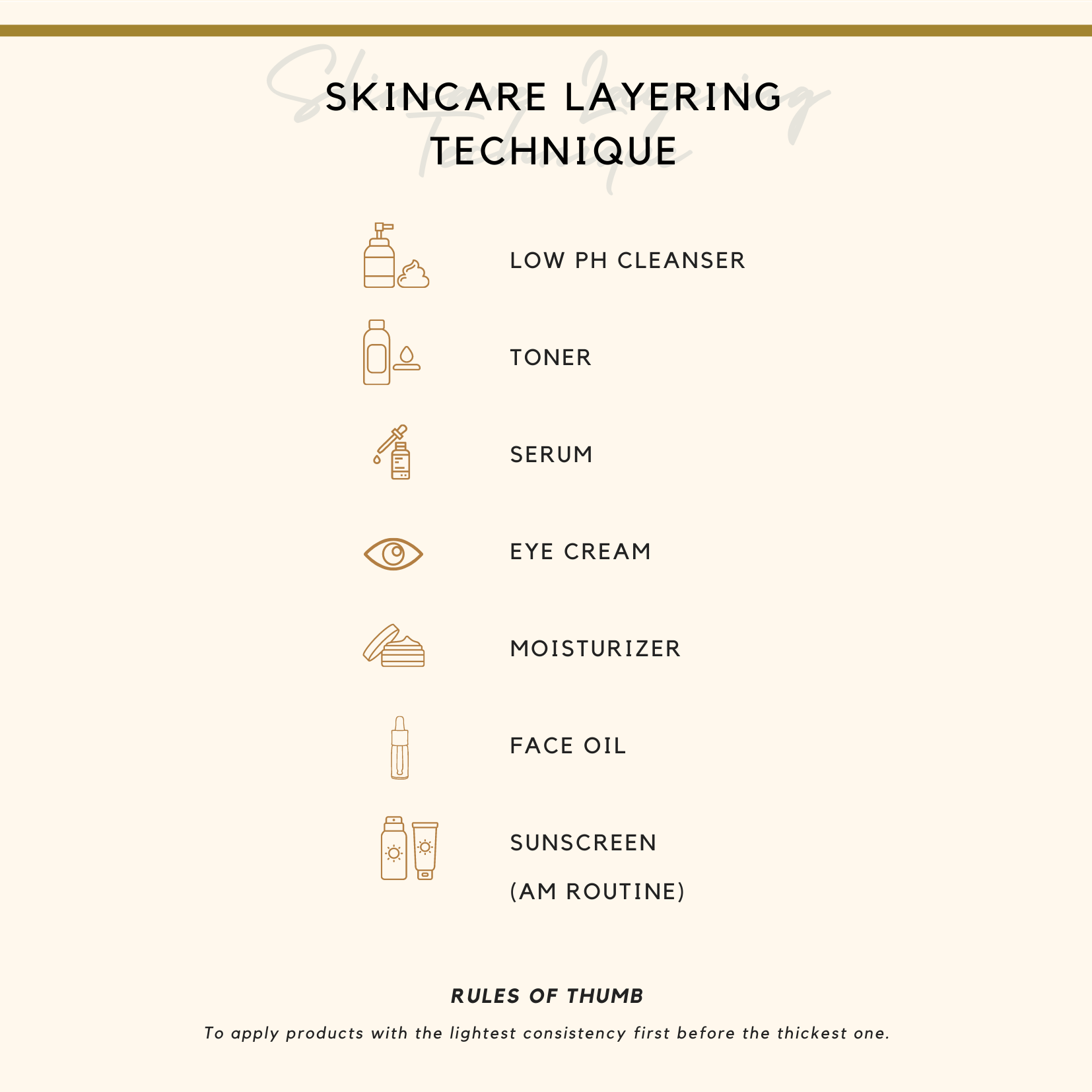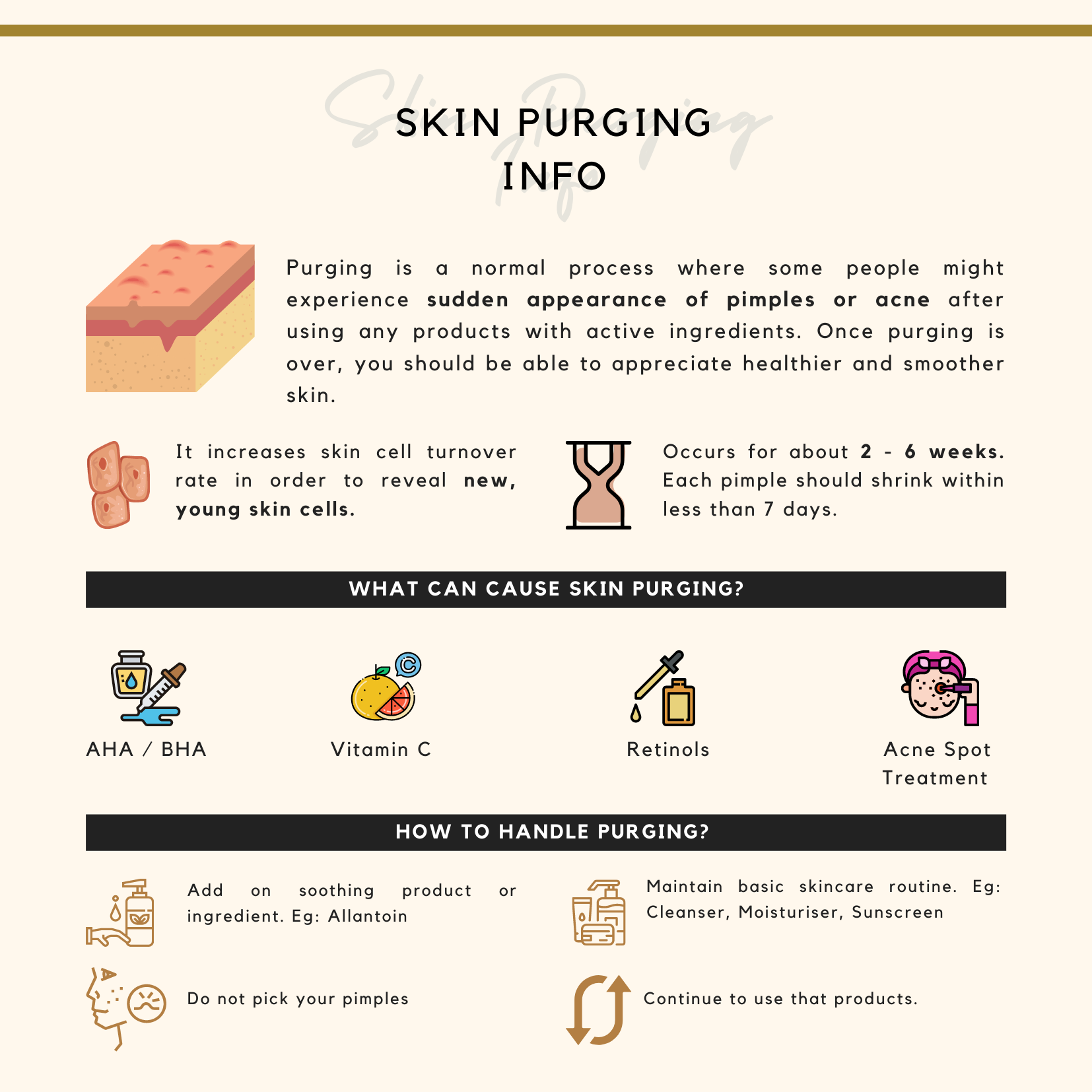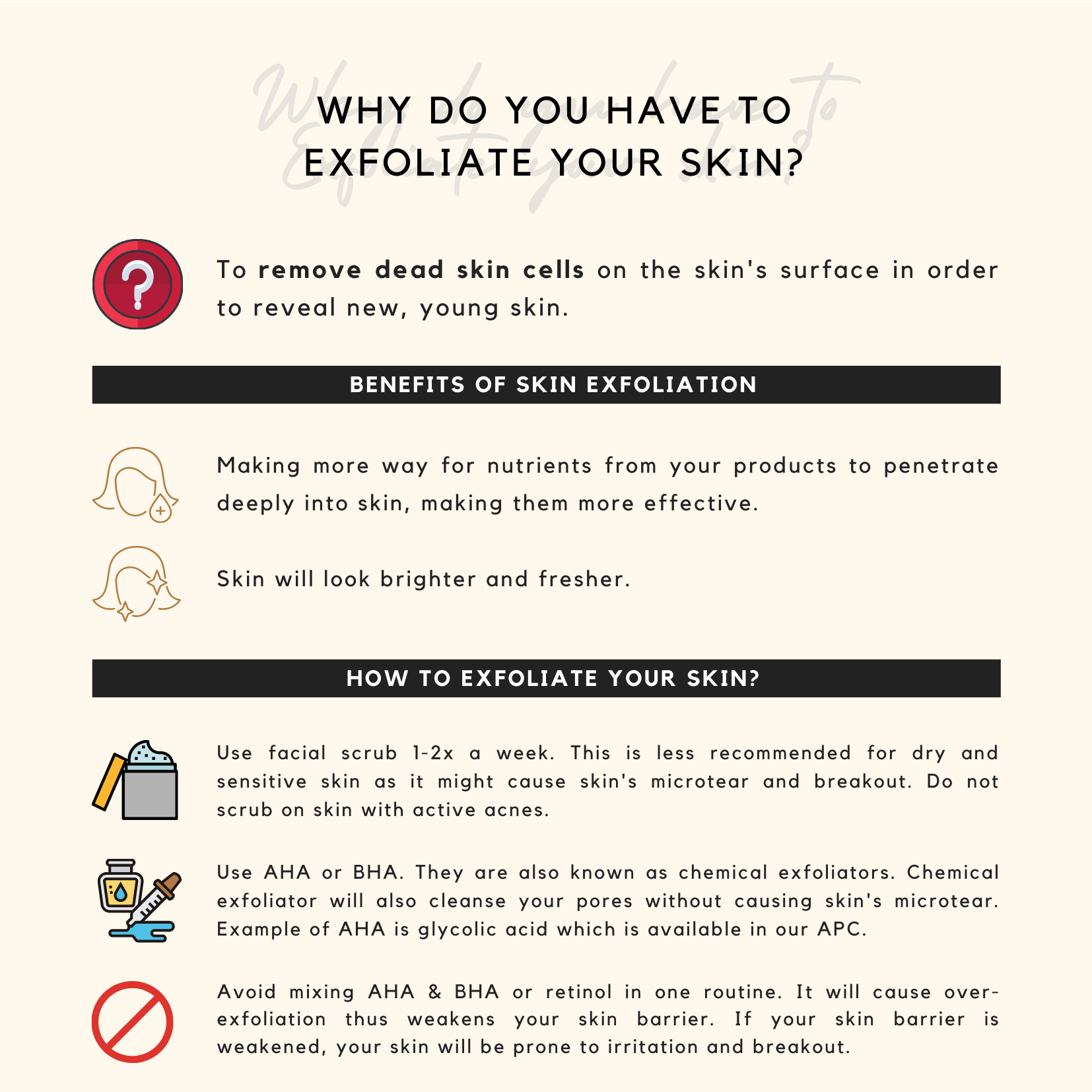 Reviews
Leave us a review and get 10% discount for your next purchase!